Recently, Putrajaya with the consent of Yang Di Pertuan Agong has passed a new bill known as Anti-Fake News Act 2018. The bill was passed to combat problems of dissemination of fake news amid the development of modern information technology facilities which enabled speedy communications.
According to Prime Minister Dato' Seri Najib Razak during his presence to officiate the Hari Wartawan Nasional 2018, the purpose to implement Anti-Fake News Act is to protect the interest of the people and at the same time intended to protect the public from spreading false stories. As the Act will provision freedom of expression among the citizens, it also ensures the people have the rights to express their opinion freely in line with the Federal Constitutions under the Article 10.
Anti-Fake News Act is a sequence of prevention which each individual shall be liable for each information sharing and to ensure that it is correct and valid. At the same time, this Act will not compromise on any news if found not true that may harm public order and national security.
It was reported that those who maliciously create, publish or distribute fake news would be liable to maximum RM500,000 fine, six years jail or both.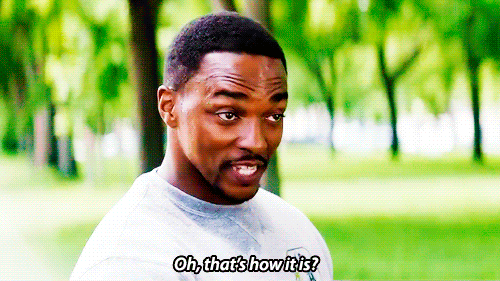 Here are THREE GUIDELINES to SELF-CHECK that you are not sending a false news according to the Prime Minister.
GUIDELINE NO 1: Freedom of speech and the media shall be accompanied by the nature of the responsibilities. Information cannot be disseminated easily and citing unknown news from the unknown source. The news could or must be retrieved from valid sources and must be authentic.
GUIDELINE NO 2:  Freedom of media writings must be based on facts and it must be understood before a news or information is published to the public. Applying the term 'Tabayun' in the Islamic context, particularly in the latest news that was raised,  any news or stories must be supported by facts or validity of resources in advance.  Therefore it is advisable to check, examine the validity of a fact before making all the conclusions.
GUIDELINE NO 3: Freedom of expression must be translated by ethics, whereby the term freedom of speech and the media should not be interpreted according to the interpretation of general or universal assumption that is based from the Western Culture. On the other hand, any information should be guided and adapted to the culture and local sensitivity.
So, there you go, as long you are guided by these three steps, then, you are okay to spread any pieces of information. The Anti-Fake News Act was passed on April 2 in Parliament's Dewan Rakyat with 123 votes for and 64 votes against after its second reading and received consent from the Yang Di Pertuan Agong on the 11th April 2018. It has now come into force.
Article by: MF Bahar
April 13, 2018, 12:30 PM
Image Courtesy: UKBusinessInsider